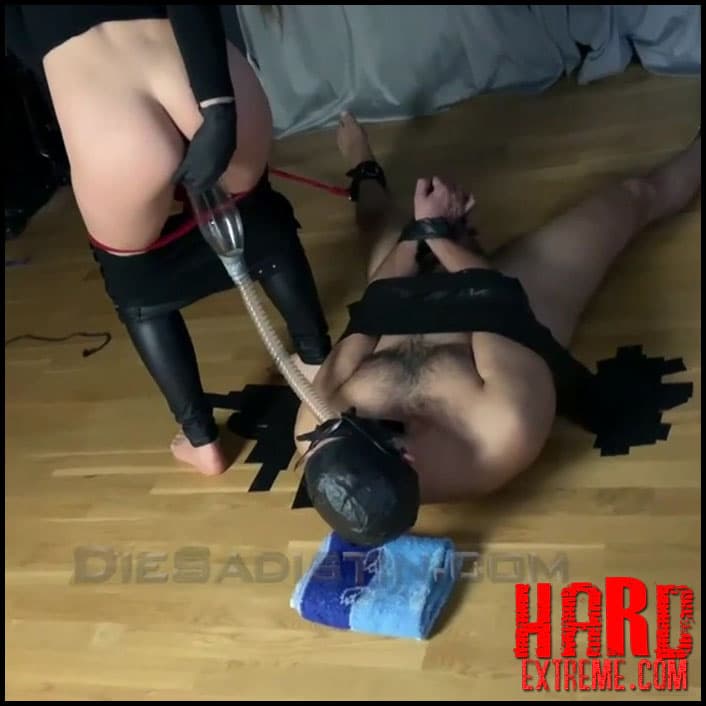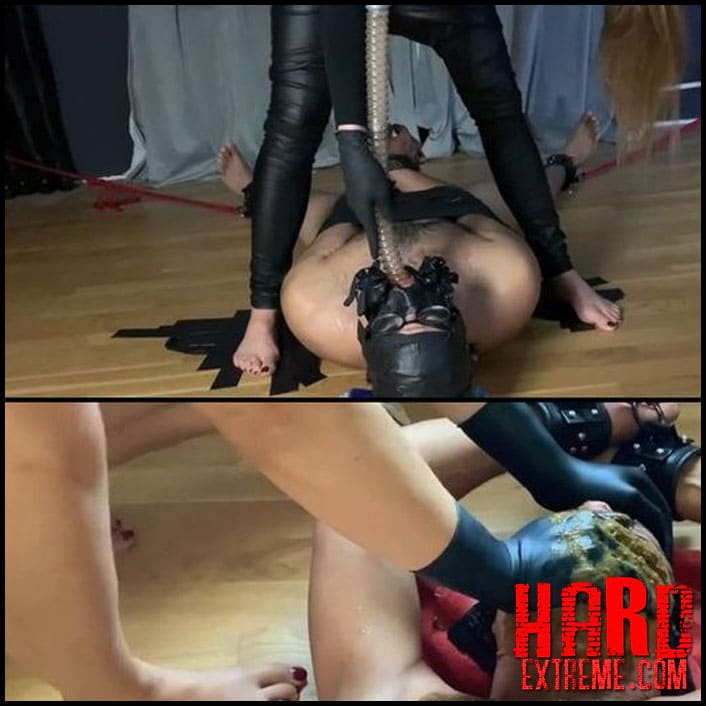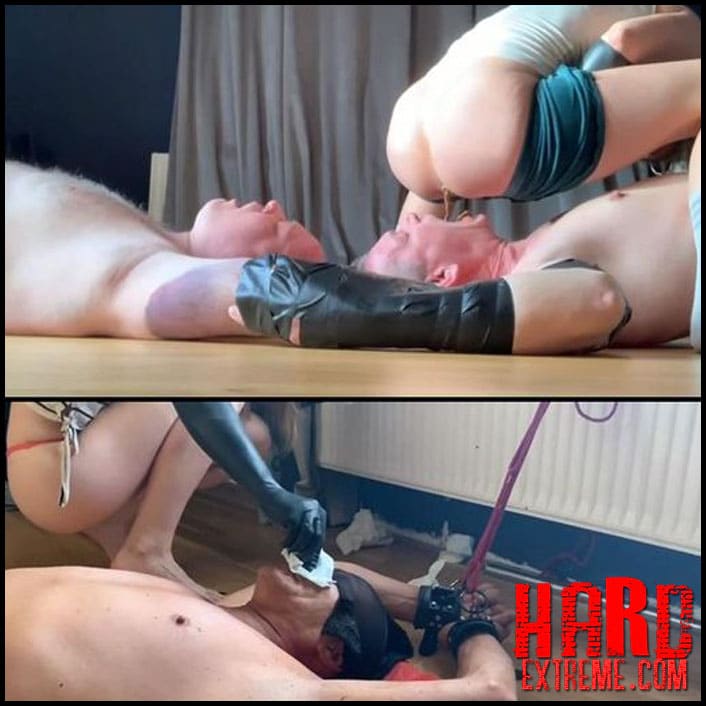 Bound slaves are used as human toilets.
Big loads of shit straight into mouths.
Spit and cigarette ash.
Sara Stahl and her sister delight in humiliating slaves.
File name: DieSadistin – 5 Scat Videos – Sara Stahl
Format: MPEG-4
Duration: 02:19:37
Video: 1280×720
Audio: 127 kb/s
File size: 6.97 GB
Watch Free
30 Seconds:
Watch or Download from FASTBIT
Continue reading...