Staff member
Mar 18, 2020
10,154
3
38
Scat Princess Inka (Scat-princess.com) – Interview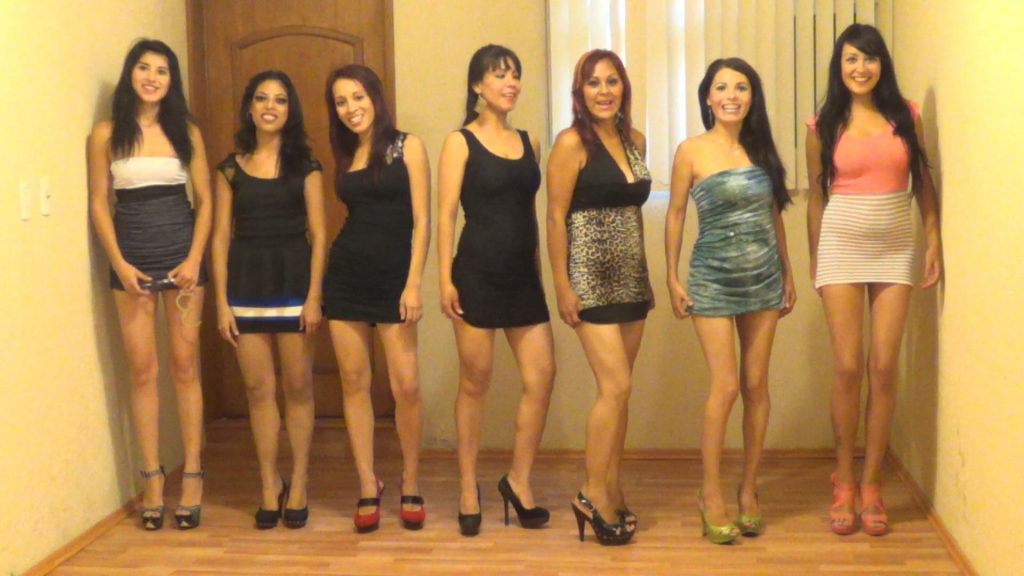 Good news for all
www.copro.pw
community! We have another great interview for you toilet-lovers. This time we had the honor of Inka from Scat Princess (Scat-princess.com) answering some of our questions.
Inka is one of the ladies of Scat-princess.com These site contains videos where a toilet is forced to eat shit from many girls.

Scat-princess is infamous because of their cruel and realistic toilet slavery videos. In most videos the shit is literally pushed into the mouths of their slaves.

It is even possible to visit them, but first, you will have to become a member at their site.
1. Dear Inka, how long have you been using toilet slaves?
About 2 years now
2. What do you like the most about feeding shit?
I love to make them cry
3. Do you have a favorite consistency to feed?
yes forcing it all down as much as possible
4. What kind of toilets do you like the most? (newcomers, experienced guys?)
I love the crybabies. Mostly newcomers, they try to hide their mouth but I get it
5. What is you best experience?
The new stupid slave in dom-princess, such a big mouth before and such a baby during feeding
6. Do you have any advice for guys that want to be a toilet-slave?
Yes you should be firmly tied up, because if you are not being fed the way I do it, you won't be able to eat this nasty poop, snot and
vomit
Scat Princess Inka
Thank you Inka for this interview!
For more information about Inka and her videos, go to category
Young-dominas.com
and download videos
Did you enjoy this interview? If you do, please support this non-profit blog by spreading the word around. Feel free to contact us at

[email protected]