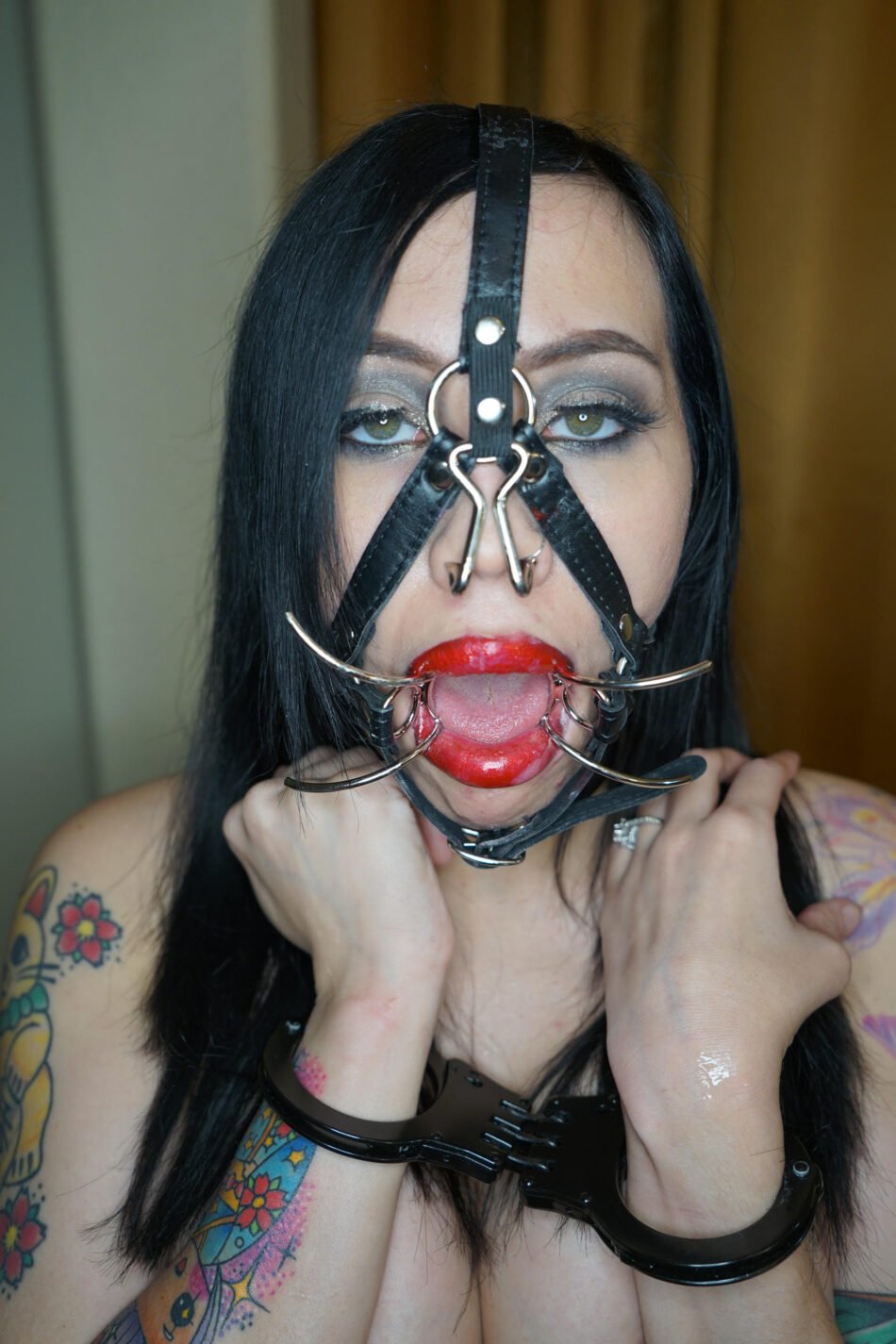 1) What isyour name ?
My store name is Jasmine Dark
2) Please give our readers an introduction on yourself, your store(s), and the role you play in bringing these fetish clips to life.
I'm Jasmine and I enjoy having an experimental and active sex life, I enjoy trying new and dirty things and filming it. I do lots of facial vids, which is why it's my store. I also have lots of odd bizarre things, like cum snorting.
3) When did you first develop an interest in the fetish world? What attracted you to this scene?
I suppressed my slut personality for years, but once I let it emerge, I just wanted to try everything.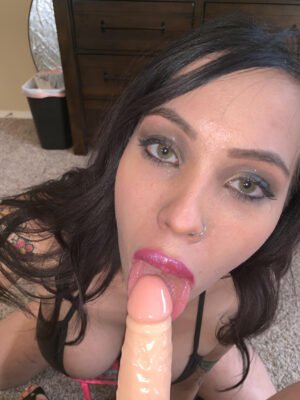 4) What specialty is your studio most known for, and what are some of the other fetishes viewers will see in your videos?
For now, my specialty is facial. I get great facial shots. Smoking is a fun and popular fetish so you may start seeing more of that. You will also see odd things like the use of a speculum, pussy pump, or licking cum off the floor.
5) What do you personally like to see in porn, and what turns you on in your personal life?
I honestly like to watch my own porn. In my personal life, I just like to try new things.
6) What are some of your turnoffs – both in porn and your personal life?
I hate seeing kissing in porn, kissing and casual sex are a turn off to me.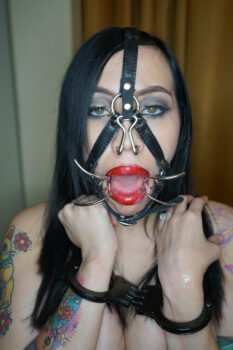 7) In your opinion, what makes a good fetish scene?
Of course high quality equipment, good lighting, and angles are important. But I would say really being into the scene and just the raw experience makes a good fetish scene.
8) Are there any fetishes that intrigue you, but you've yet to explore for one reason or another?
I would say I have probably tried everything I have wanted to. Maybe more public sex. I enjoy the concept of custom videos because it makes you try new things in the bedroom that you probably would have never thought of.
9) Will you be attending any conventions this year? Any industry events fans should look forward to?
I have not gotten into attending events so far.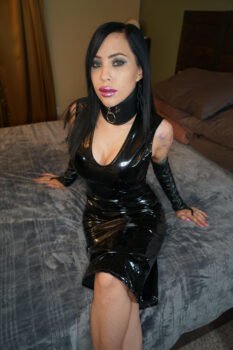 10) What do you like to do when you're not making fetish videos?
I'm pretty much a hermit, but I also like to have a spontaneous night out from time to time. I do tarot cards and thinking about getting back into painting.
11) Fetish activities aside, what's your idea of the perfect evening?
A perfect evening is a night where I go out and see where I end up. I love random experiences.
12) If you had to define yourself in one word, what would that word be and why?
I have identity issues so this is a hard question for me lol.
13) Please share an unknown fact that your followers would be surprised to learn about you?
Nothing too interesting, I was born in Mexico and have dual citizenship in the United States.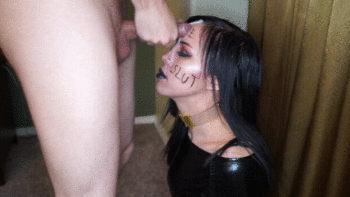 14) What does the future hold for the fetish film world in your opinion?
I'm not sure, I think we have to keep up with technology so we aren't replaced with robots.
15) Thanks for giving us a little of your time. Anything else you'd like to share with our readers?
Not that I can think of, but I'm pretty open about most things when it comes to sharing with strangers.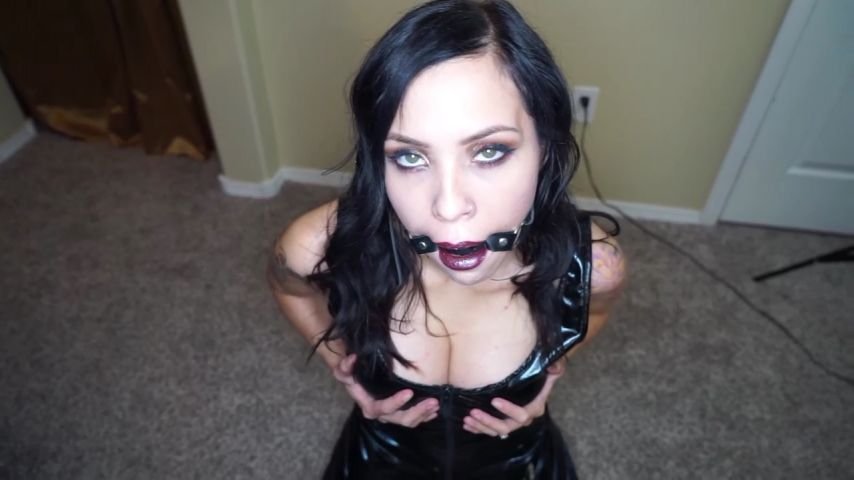 Continue reading...