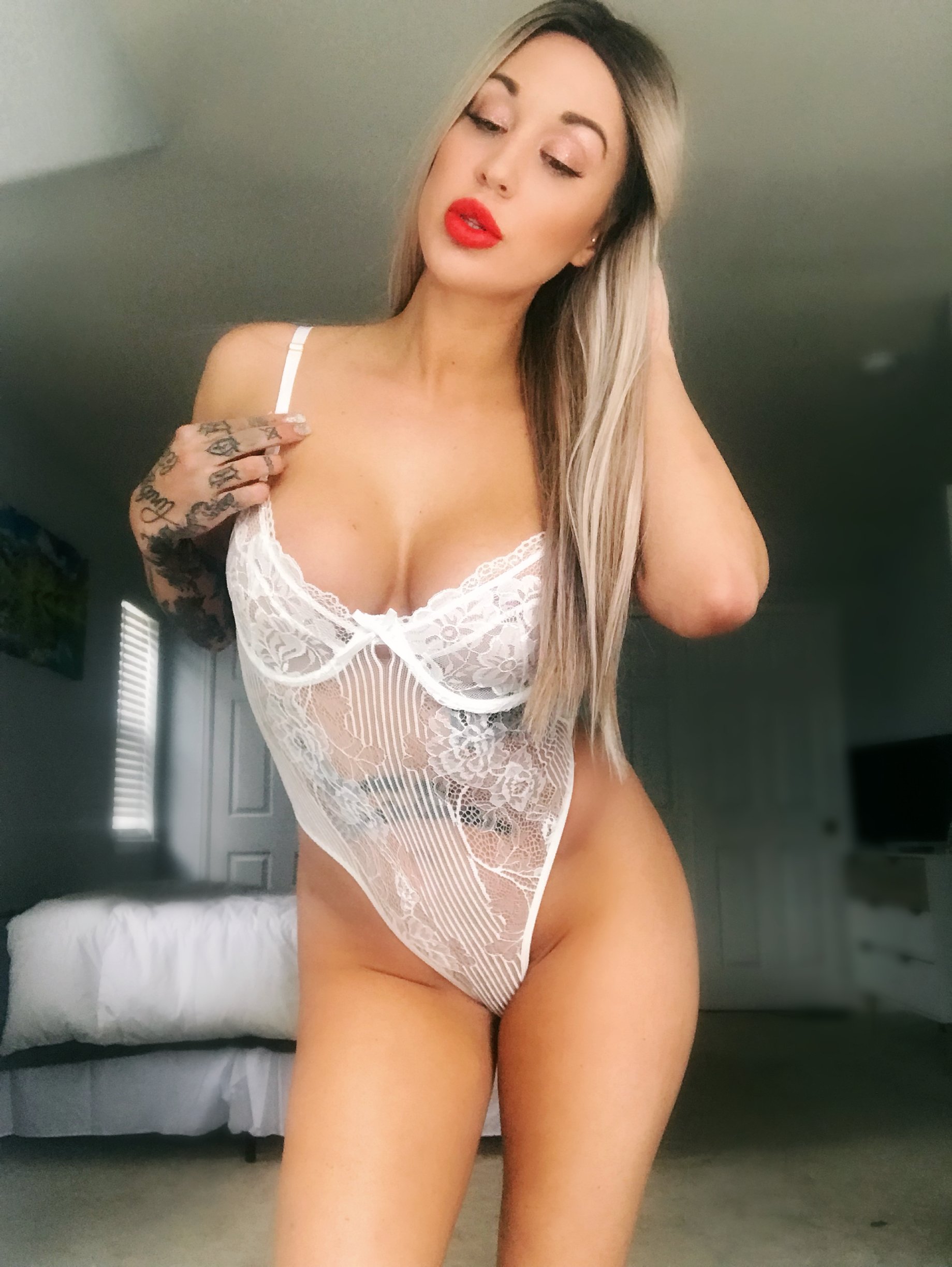 1) What is/are your store name(s) and number(s)?
Lindsey Leigh

2) Please give our readers an introduction on yourself, your store(s), and the role you play in bringing these fetish clips to life.
I believe my experience and growth through the years are most important in bringing my fetish clips to life, and increasing my fan base. My clips are constantly progressing to more genres which has re-lit my spark. I am very passionate about the clips I make, and I listen to my fans interests as well!
3) When did you first develop an interest in the fetish world? What attracted you to this scene?
I was 20 when I became involved, and it all started with a goddesses footboy video shoot. From there, I could see a career for me, and I have not looked back.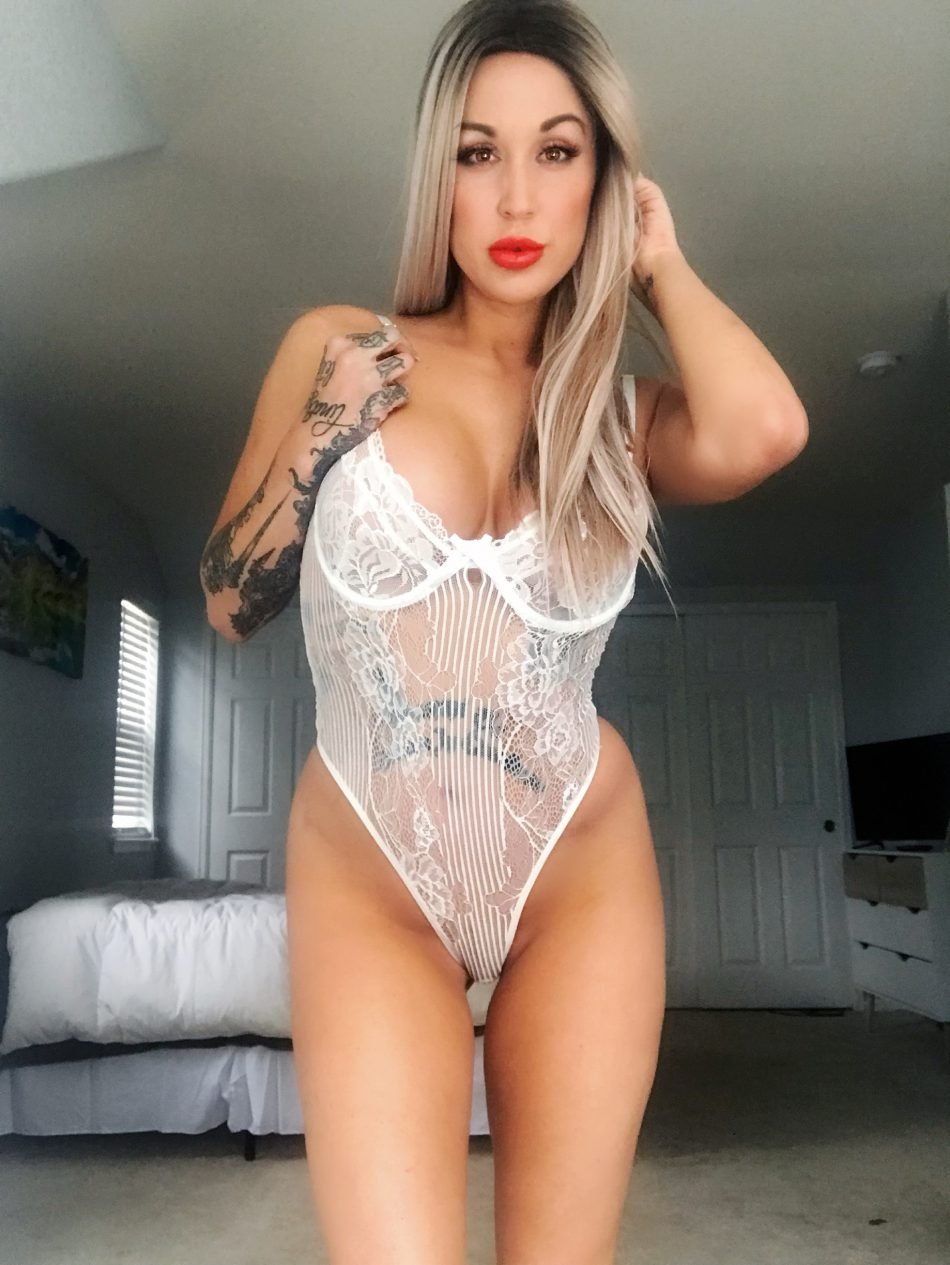 4) What specialty is your studio most known for, and what are some of the other fetishes viewers will see in your videos?
Feet, Imposed Bi and Sensual Domination are my best selling categories.
5) What do you personally like to see in porn, and what turns you on in your personal life?
I enjoy watching scenes where the performer and videographer are in-sync. When you see this in a scene, it makes them relatable from a model/content producer angle. It is an intense turn-on, knowing I could meet them and have something in common.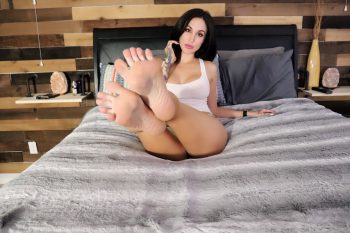 6) What are some of your turnoffs – both in porn and your personal life?
Any negative, rude or bully "mob" type mentality is a huge turn off.
7) In your opinion, what makes a good fetish scene?
The realness of the performer is what makes a good fetish scene. You can tell who is reading a script, who is faking it, and who is not into it. I like to watch scenes that are filmed well, with genuine smiles from the performers and authentic statements that show personality.
8) Are there any fetishes that intrigue you, but you've yet to explore for one reason or another?
Nope! I just look forward to increasing the amount of scenes of the fetishes I desire to perform.
9) Will you be attending any conventions this year? Any industry events fans should look forward to?
Yes! Come see me at The Taboo Show in Toronto! If you are reading this and attend, please say hi!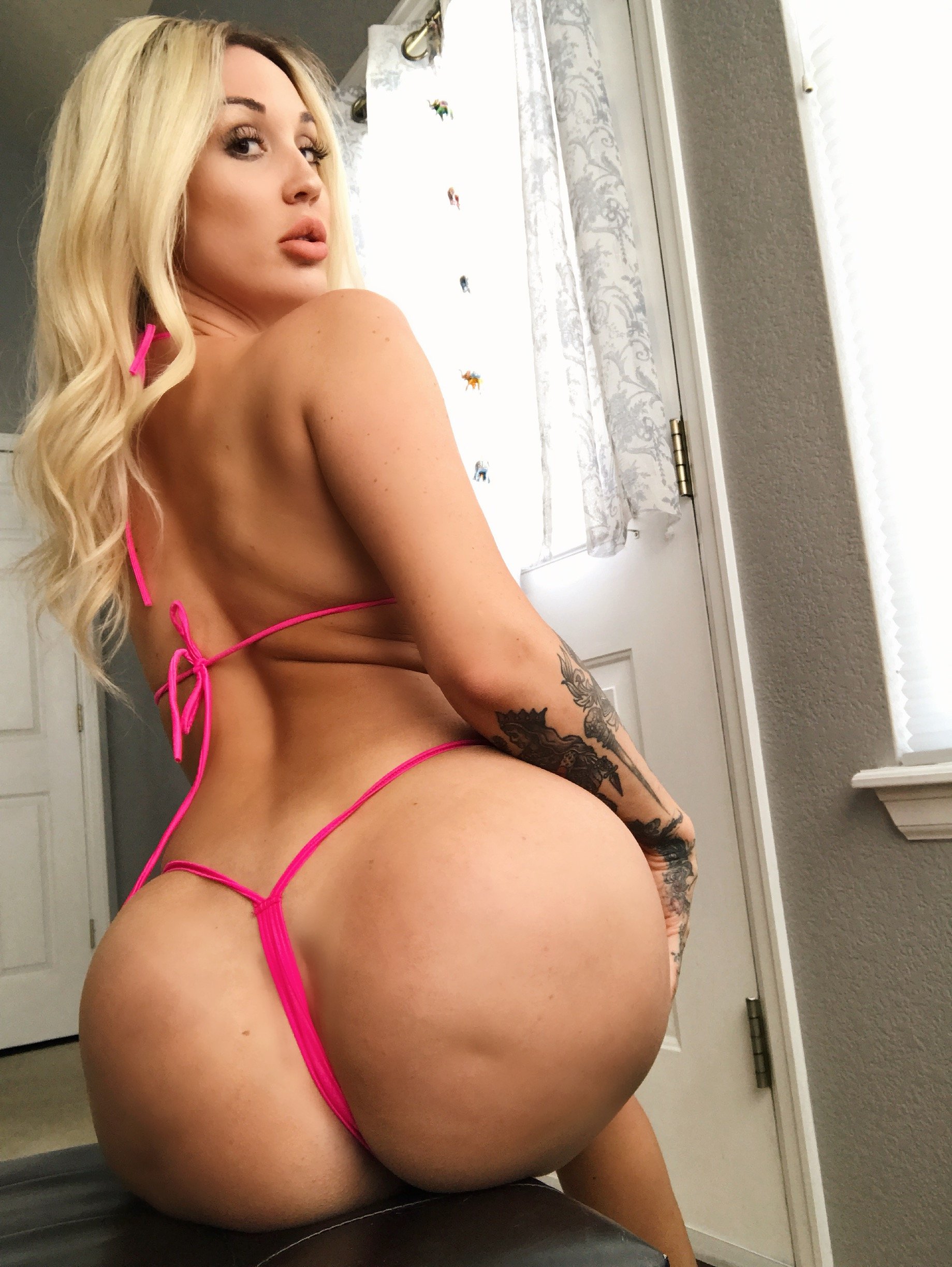 10) What do you like to do when you're not making fetish videos?
I am very physically active. I love to ski and hike, and I webcam as much as possible.
11) Fetish activities aside, what's your idea of the perfect evening?
A perfect evening is dinner, lots of teasing, getting dressed up, lots of candles, and a sensual passionate hook-up.
12) If you had to define yourself in one word, what would that word be and why?
My word is resilient. I change with time, trends, age, industry, life, and so on. Business is a constant challenge, but my resilience to become a better, stronger person, both in my personal and my business life is something I am very proud of. The other word would be passion.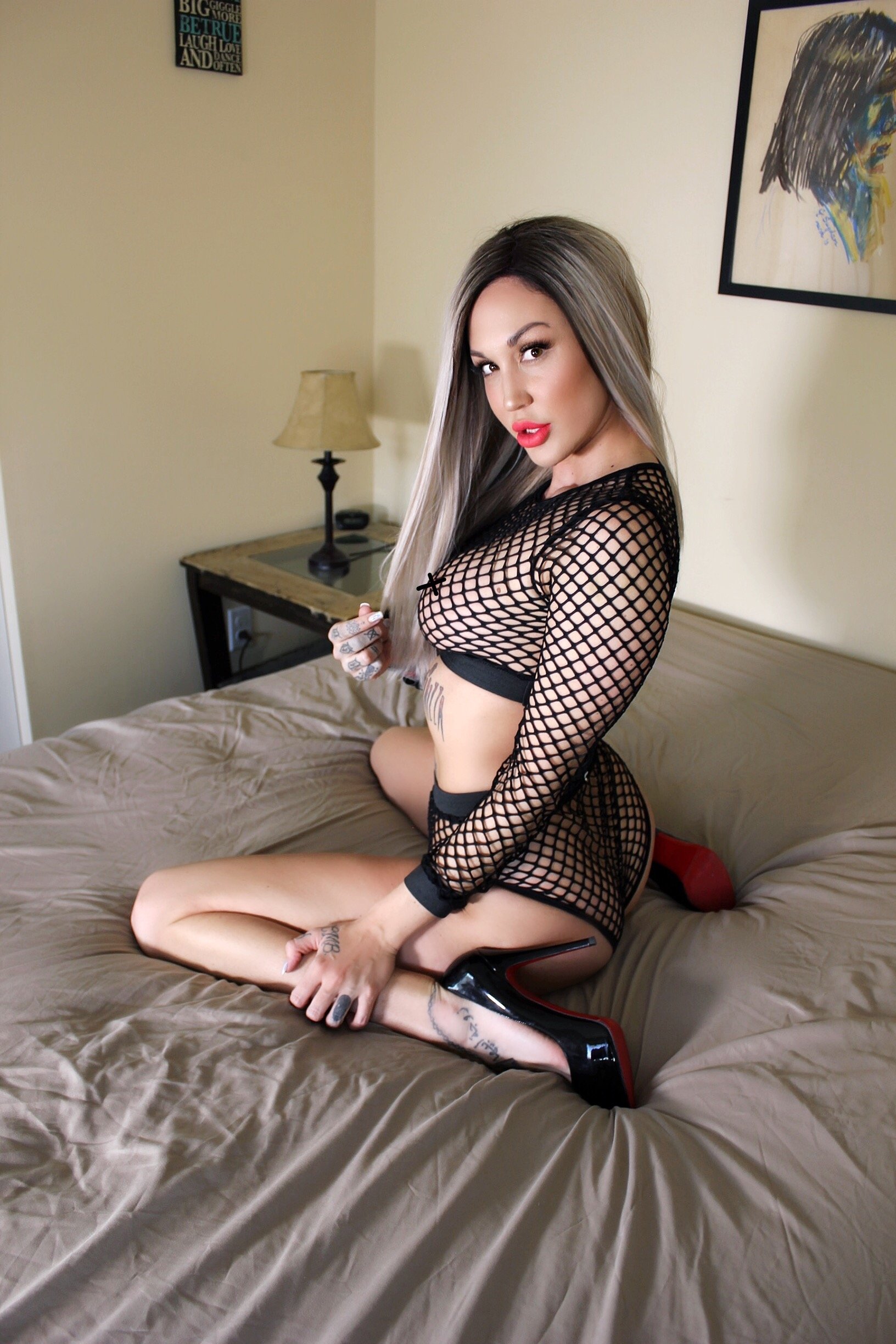 13) Please share an unknown fact that your followers would be surprised to learn about you?
Oh! My guilty obsession is Live PD on A&E!
14) What does the future hold for the fetish film world in your opinion?
No opinion on this, we will see!
15) Thanks for giving us a little of your time. Anything else you'd like to share with our readers?
I now offer nudes, for the first time! Also, thank you to my fans!!
Lindsey Leigh Photo Gallery
Continue reading...