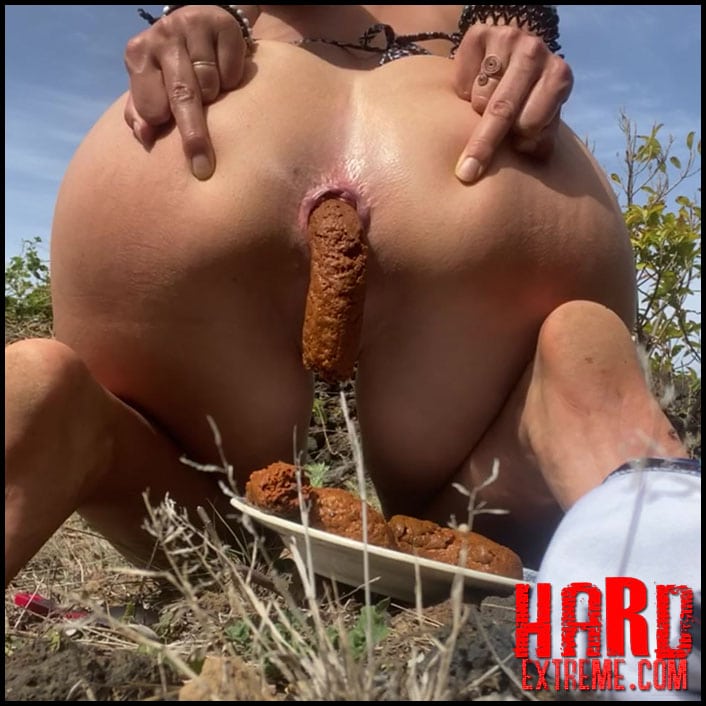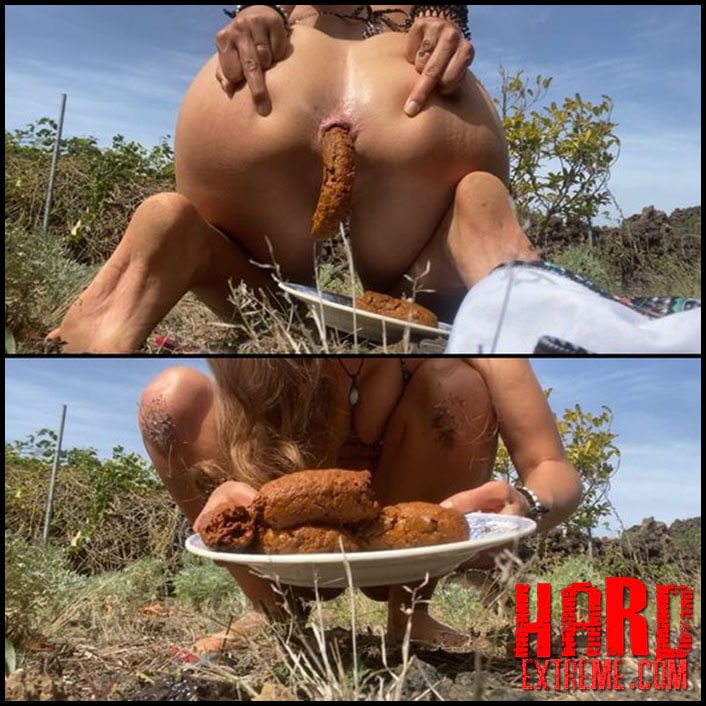 I allow you to watch my wonderful body in my Bikini, enjoying the sun in Spain, in my holidays, walking around trough the Mango and Organges trees I have to shit. A lot! I'm telling you, that you will never ever be allowed to touch my beautiful body, my bombastic ass, but I have something else for you.. something really suitable for a Piggy like you… big vegan choc, directly out of my ass… into your mouth! I'm shitting on a plate, showing you my middle finger and then feeding you with a full spoon of my Godness-Shit! Enjoy.
File name: Little loser pay for my Chocolate – VeganLinda
Format: MPEG-4
Duration: 00:06:51
Video: 1280×720
Audio: 165 kb/s
File size: 134 MB
Watch Free
30 Seconds:
Download from FASTBIT
Continue reading...