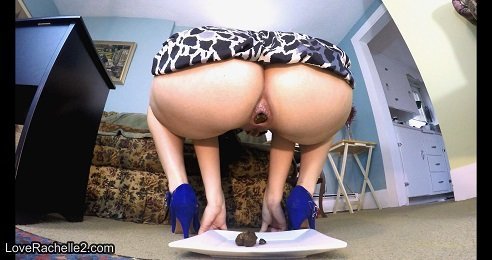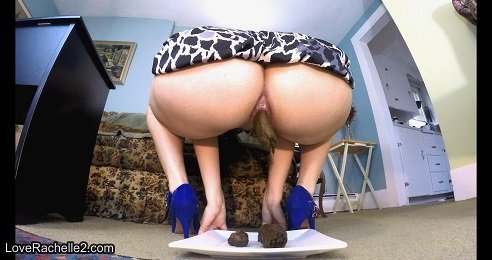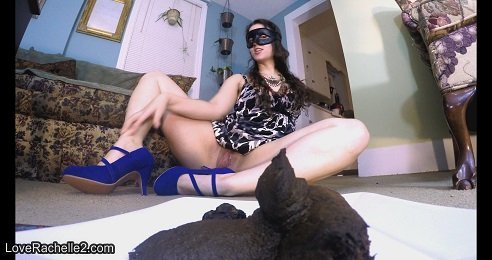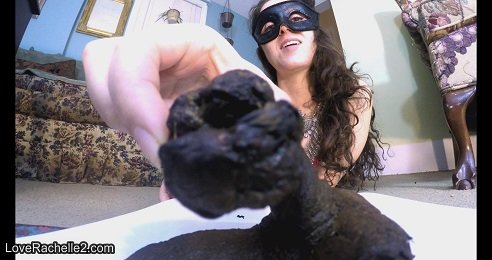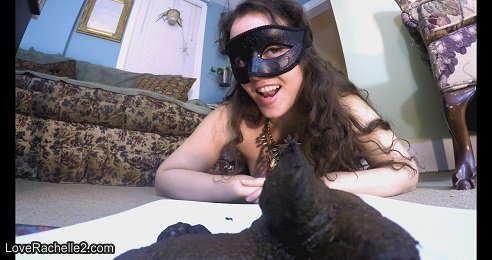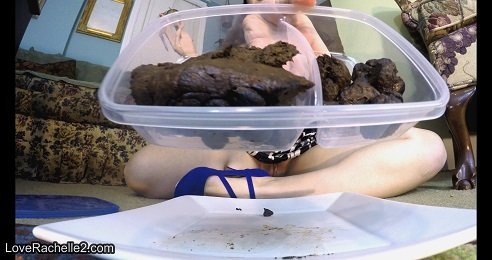 Information:
Title: Getting Slave Hooked On my Shit
Cast:
LoveRachelle
Genre: Scat, Piss, Big shit, Solo, Smearing
Duration: 00:11:22
I waste no timing taking a shit on a plate for you, moaning with pleasure as my poop pours out of me. Here's your meal, slave. Are you ready? Ready to belong to me? Mmm, I'm gonna make you eat every piece of this turd. You're gonna become addicted to my shit. When I'm done with you? You're gonna be begging for me. I don't even know if you'll really be a slave after even, more of a worshipper, really. You'll be so sad eating real food after this, because you'd do anything to trade it in for a hot log right out of my stinky oven. But because you are my slave, and because I OWN you, you're going to eat my shit, no matter how you feel! I don't care if you get cold feet. Doesn't matter. All that *does* matter is that you're going to be eating my shit like a dog. Besides, we both know how much you really want this anyway. I think you've been dying for my hot shit longer than you'd like to admit. Are you ashamed that you really want to be a toilet? Is it humiliating? That your greatest desire has been to watch my poop push out my hole, and for you to give it a hearty lick? You're obsessed about poop– MY poop, aren't you? And when you're finished eating this up, you'll be shitting out my shit! Then I suppose you'll be eating it twice. Now follow along with my instructions, slave. I demand that you eat my shit piece by piece and JUST the way I tell you…

https://takefile.link/anjjjztgpfgk/loverachelle_-_getting_slave_hooked_on_my_shit.mp4.html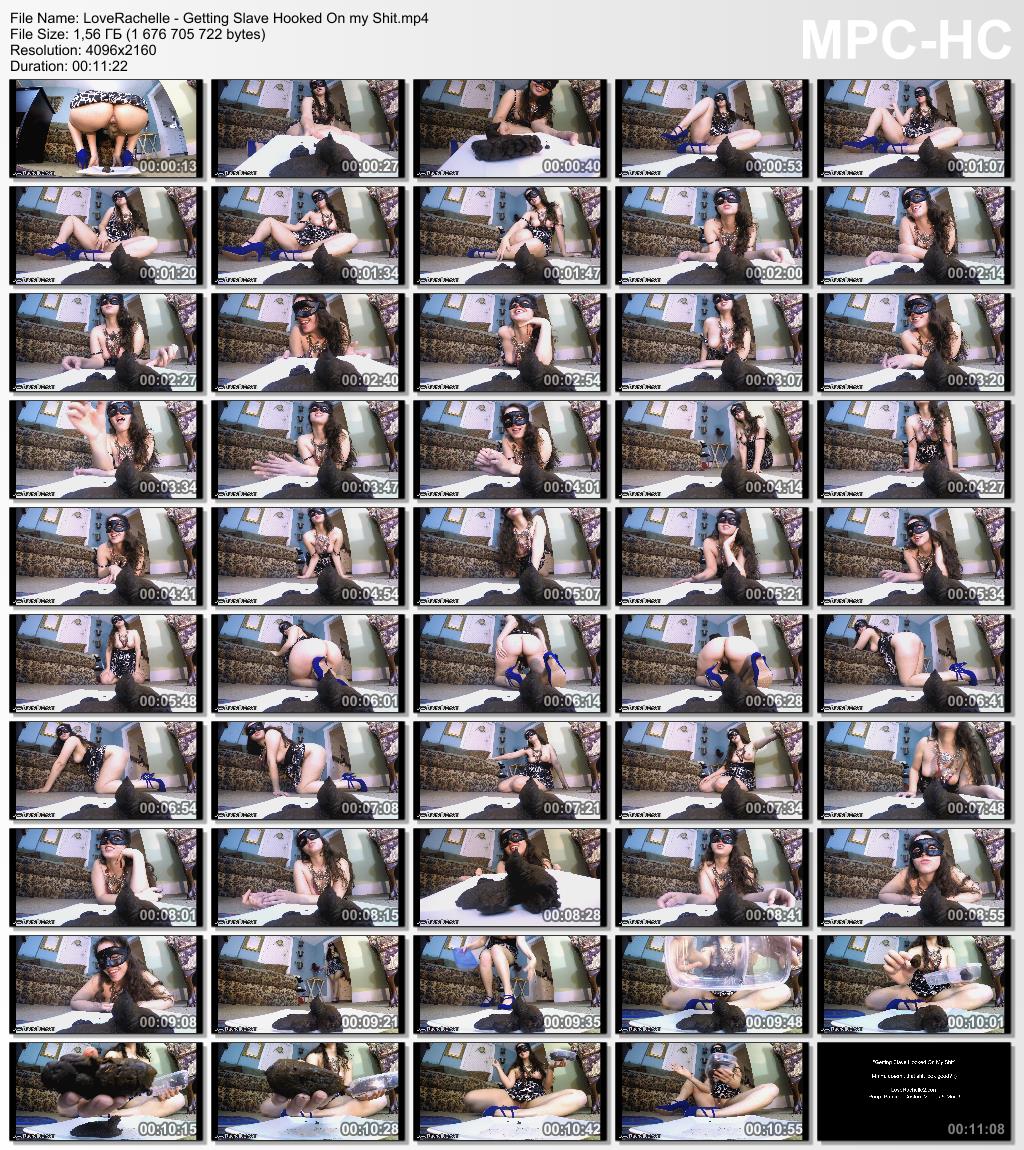 Continue reading...