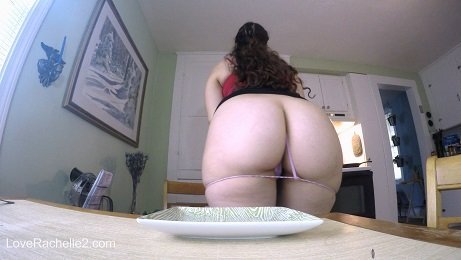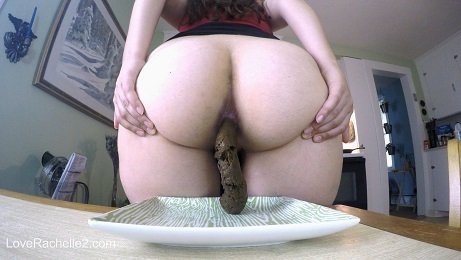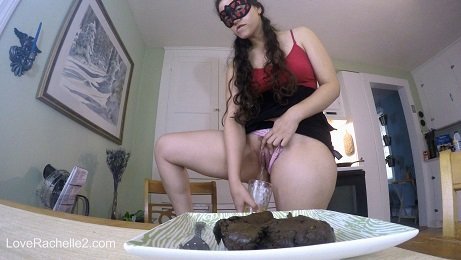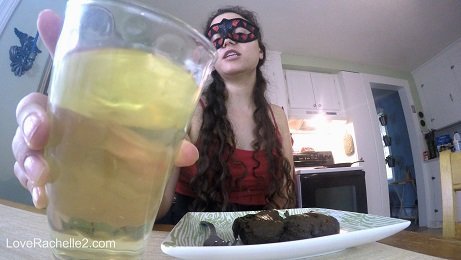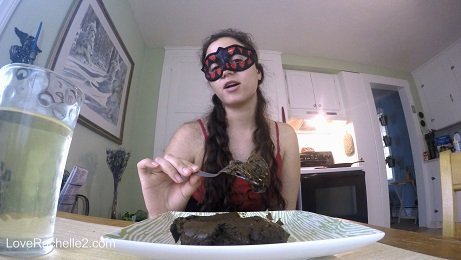 Information:
Title: LoveRachelle – You Get Your Dinner After It's Gone Through Me
Cast:
LoveRachelle
Genre: Scat, Big shit, Solo, Smearing
Duration: 00:12:14
You should thank me, hun. You're getting the honor of a hot, home-cooked meal from yours truly. I cook my meal on the stove while I talk to you about what kinds of foods I like to make, the ingredients I use, how I take special care to make sure I always indulge myself with something delicious and nutritious and how I'm going to fix you up something much better than the god awful crap you call "food" that you normally eat. I sit myself down and eat my yummy meal right in front of you. Oh, where's your dish, you ask? That's funny, I wasn't talking about *this* meal, it's not *nearly* ready for you to eat yet. You'll have to wait and see what I have in store for you tomorrow night, love.
Tomorrow comes, and you're famished. You can't wait to have a bite. I smile, ready to indulge you. I bend over, ready to deliver you your meal, finally, nice and hot–and fresh out my ass! Hope you're ready for your meal, babe. I have to build you up to the healthy food I eat by giving it to you in a form that more closely resembles what you already eat–you know, ease you in

Enjoy a hearty glass of steaming piss to wash it down with!

https://takefile.link/88m4vp9pia9a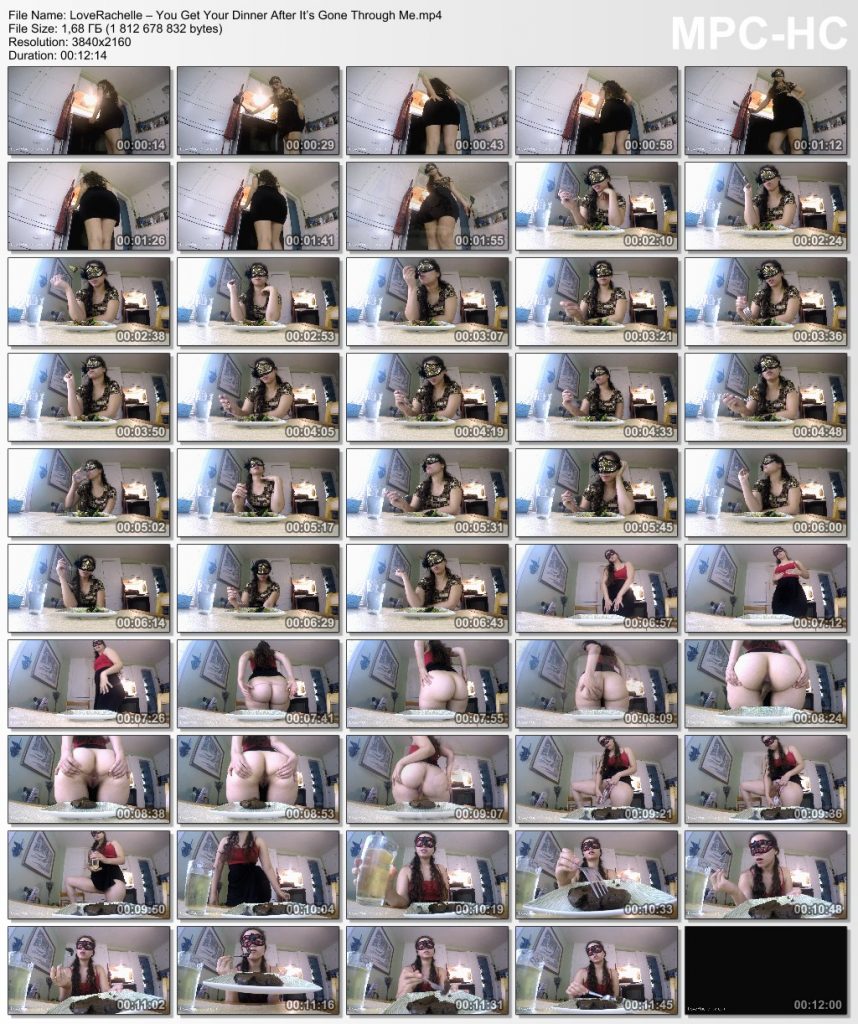 Continue reading...