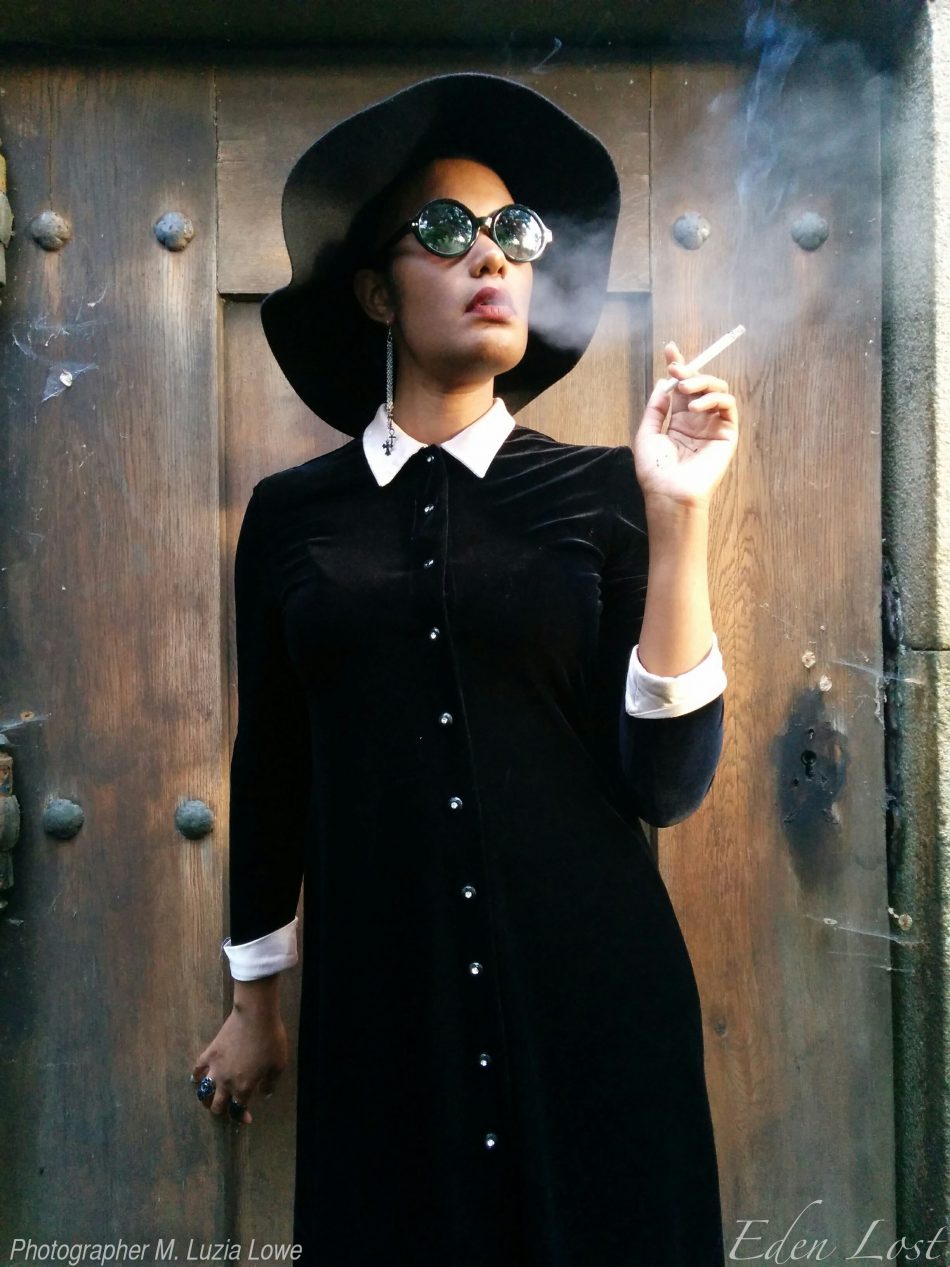 1) What is your name ?
Eden,
Mistress Eden Lost
2) Please give our readers an introduction on yourself, your store(s), and the role you play in bringing these fetish clips to life.
Lifestyle BDSM enthusiast for over 7 years. Pro Domme since 2016. Sensual, yet strict and playful but severe. I revel in the roller coaster that is a good mind fuck. I have been involved in the BDSM community for many years, I have worked in a professional dungeon before…there isn't much that surprises Me! My personal favorites at the moment: mind fuck, role play, latex, human ashtray, humiliation, spanking, CBT, tease and denial, chastity.
3) When did you first develop an interest in the fetish world? What attracted you to this scene?
My interest in BDSM began in the goth clubs of Los Angeles. I love music and dancing, and the kink and goth scene are often intertwined. It was through venues with a play room that I was exposed to BDSM and My interest was piqued.
4) What specialty is your studio most known for, and what are some of the other fetishes viewers will see in your videos?
I truly enjoy femdom so expect to see lots of it in My store! I love to play in person and record the sessions, so you can expect to see more real time session action and hopefully collaborations with other Dommes.
5) What do you personally like to see in porn, and what turns you on in your personal life?
When it comes to porn, a degree of chemistry between the talent and the audience is mandatory. Personally, I am turned on by the tension and anticipation I arouse in My victims.
6) What are some of your turnoffs – both in porn and your personal life?
I very much dislike to see bored looking porn actors. In My personal life, I am immediately turned off by those who are fake or tell Me what they think I want to hear,
7) In your opinion, what makes a good fetish scene?
It definitely varies from scene to scene and fetish to fetish, but a good fetish scene will have a certain charisma flowing from the actors.
8) Are there any fetishes that intrigue you, but you've yet to explore for one reason or another?
I have yet to try electroplay! I hope to try this fetish soon.
9) Will you be attending any conventions this year? Any industry events fans should look forward to?
I don't plan on any events for 2017, but in 2018 I plan to attend the German Fetish Weekend in Berlin.
10) What do you like to do when you're not making fetish videos?
I love to go dancing and out to concerts.
11) Fetish activities aside, what's your idea of the perfect evening?
Watching a great sci fi film or catching a live band.
12) If you had to define yourself in one word, what would that word be and why?
Creative. I'm always thinking of new ideas, My mind doesn't stay still!
13) Please share an unknown fact that your followers would be surprised to learn about you?
My first exposure to BDSM I was completely uninterested! But once I discovered femdom, I was hooked.
14) What does the future hold for the fetish film world in your opinion?
I think content producers will continue to be more and more creative and collaborative to keep things fresh and exciting.
15) Thanks for giving us a little of your time. Anything else you'd like to share with our readers?
Thank you for reading. Check out My store for new updates and yes, I do take custom orders!
orders!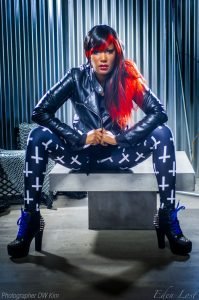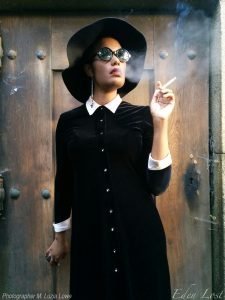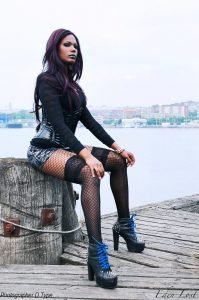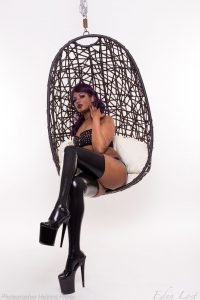 Continue reading...