Staff member
Mar 18, 2020
10,017
3
38
This time we had the honor of Nicole from Young Dominas answering some of our questions.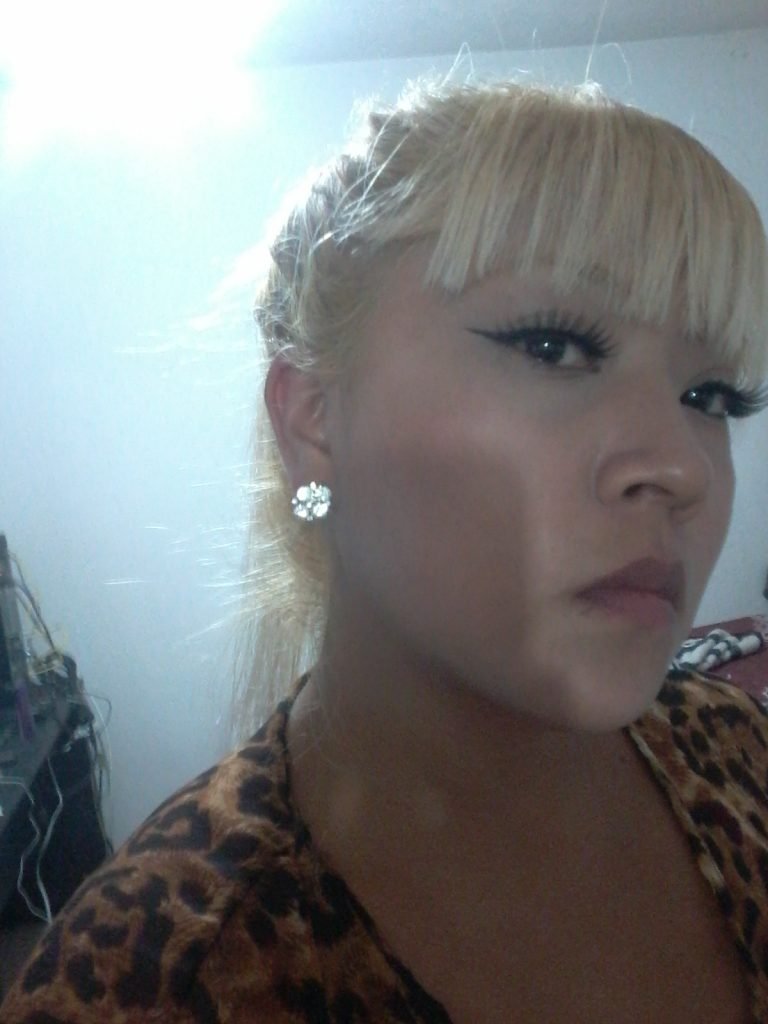 Nicole is the founder of Scat Princess and Young-dominas. These sites shoot videos where a toilet is forced to eat shit from many girls.
Scat-princess is infamous because of their cruel and realistic toilet slavery videos. In most videos the shit is literally pushed into the mouths of their slaves.
It is even possible to visit them, but first, you will have to become a member at their site.
1. Dear Nicole, how long have you been using toilet slaves?
About 7 years started with one man that hired me to poop into his mouth
2. What do you like the most about feeding shit?
Well, it also is a compliment to a girls beauty for one and when they ask to eat from so and so many and then they scream and cry begging to untie them.
3. Do you have a favorite consistency to feed?
Of course, forcing the man to is the favorite of all times !
4. What kind of toilets do you like the most?
Obvious Humans is the most amusing
5. Do you have any advice for guys that want to be a toilet-slave?
Yes of course. Start with somebody that knows how to force feed (Mouthopener or a very cruel girl like Inka) you and start with 5. You will be glad that you made it after you done swallowing from 5
Thank you Nicole for this interview!