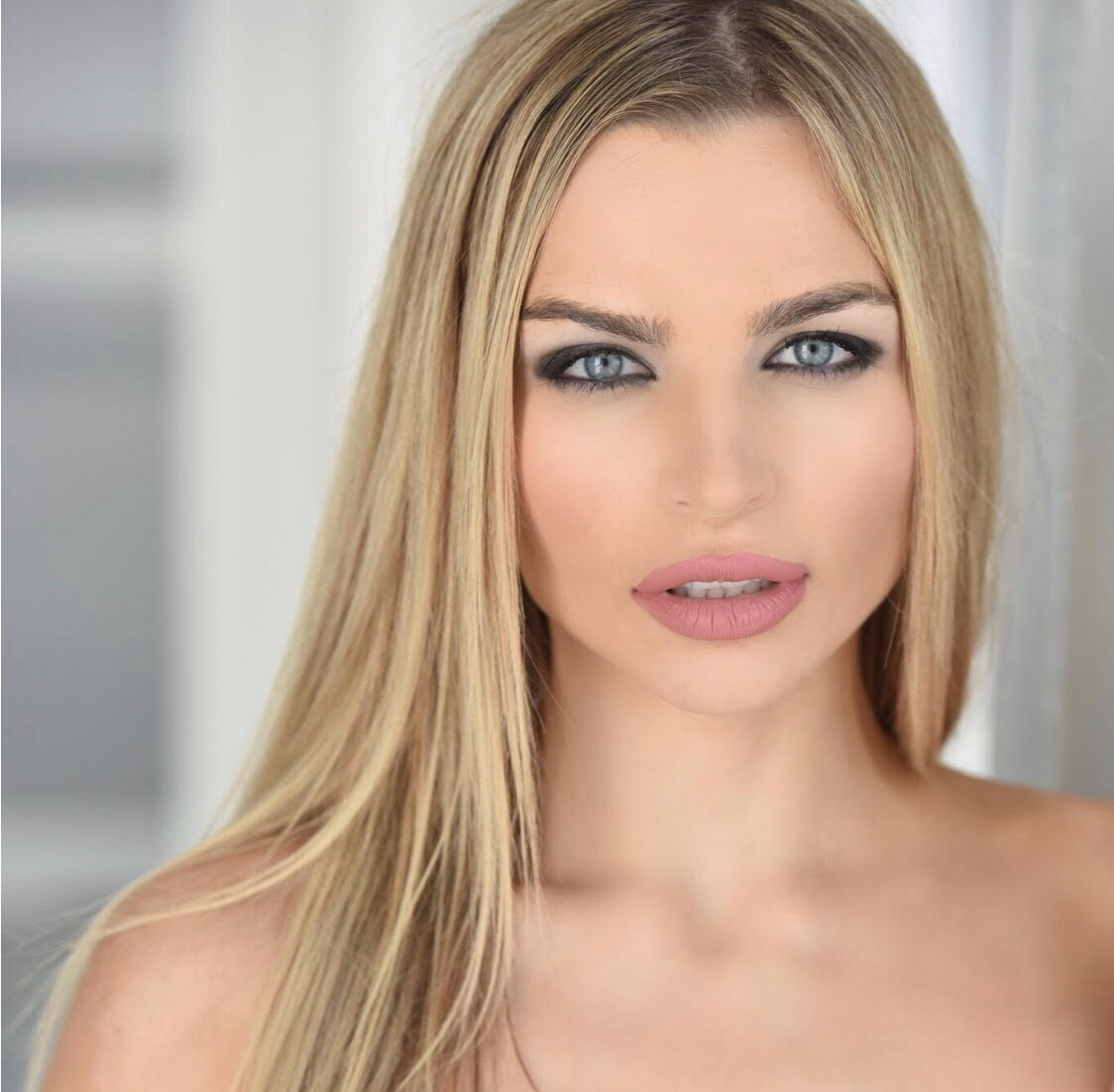 1) What is your name) ?
Katy AnneXO
2) Please give our readers an introduction on yourself, your store(s), and the role you play in bringing these fetish clips to life.
Hi! I am Katy Anne! I love being a woman and expressing myself through my sensual femininity. My store is just getting started but I like to film anything from typical vanilla T&A content to more fetish focused clips. I enjoy experimenting with different ideas and letting my sexier side and creativity to be brought to life in my clips.
3) When did you first develop an interest in the fetish world? What attracted you to this scene?
My mother was into the BDSM scene and attended munches… she actually went on to marry a man she met at a munch.

When I was a teenager we would go on the weekends to this cute little town in New Hope PA for lunch and shopping. She would stop in at this lingerie/fetish store called Le Chateau to buy corsets and other gear. I was completely mesmerized by the fetish shoes, delicate lingerie, silly novelty candy, crops, gags, the ornate whale boned corsets.
I was always trying to get a peek into the restricted area (I wasn't 18 yet) lol that included the downstairs that was essentially a dungeon with a bunch of BDSM gear. Victoria's Secret seemed to pale in comparison after that. What attracts me to the fetish world is the immense variety and ability to try different things. I love the fact that I'm not pigeon holed into just one role all the time.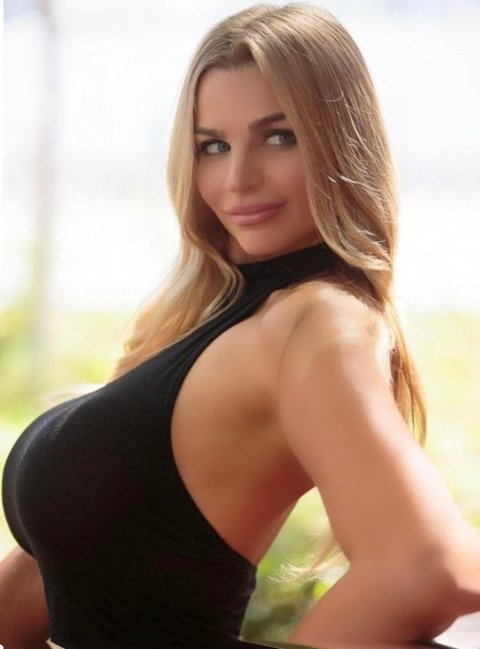 4) What specialty is your studio most known for, and what are some of the other fetishes viewers will see in your videos?
As of right now I would say I get a lot of interest in my large breasts 34GG and fantasy impregnation videos. As of right now there is some vanilla content, smoking, JOI, breast worship, and SPH. I like to try a bit of everything…. I am just getting my store going but I do plan on expanding much more and experimenting with different fetishes that interest me.
5) What do you personally like to see in porn, and what turns you on in your personal life?
Hhhhmmm my porn habits run the gamut…. I do like a good gonzo fuck scene without all the frills from time to time… but ultimately I like something that is very sensual, has an artistic touch, and feels intimately authentic. I really like Andrew Blake films. What turns me on in real life is having a great connection and feeling 100% comfortable physically and emotionally.
6) What are some of your turnoffs – both in porn and your personal life?
My turn offs in porn is when anybody looks uncomfortable or just doesn't seem interested in what they are doing. My turn offs in my personal life are going through the motions and lack of consideration.
7) In your opinion, what makes a good fetish scene?
A good fetish scene to me feels authentic and most importantly stimulating. A good scene really hits the spot and satiates what you were desiring… or maybe what you didn't even knew you had been desiring.

8) Are there any fetishes that intrigue you, but you've yet to explore for one reason or another?
There are so many fetishes that intrigue me and I want to try. In the near future I want to explore balloons, food crushing, salon fetishes and many more. I've typically always done live cam shows and while doing live shows for me…. 9/10 it's XXX vanilla babe shows. I do have my lovely fetish clients though who do enjoy live shows such as SPH, CEI, sissy training, femdom, findom, goddess worship, breast worship, etc.
9) Will you be attending any conventions this year? Any industry events fans should look forward to?
Not as of yet!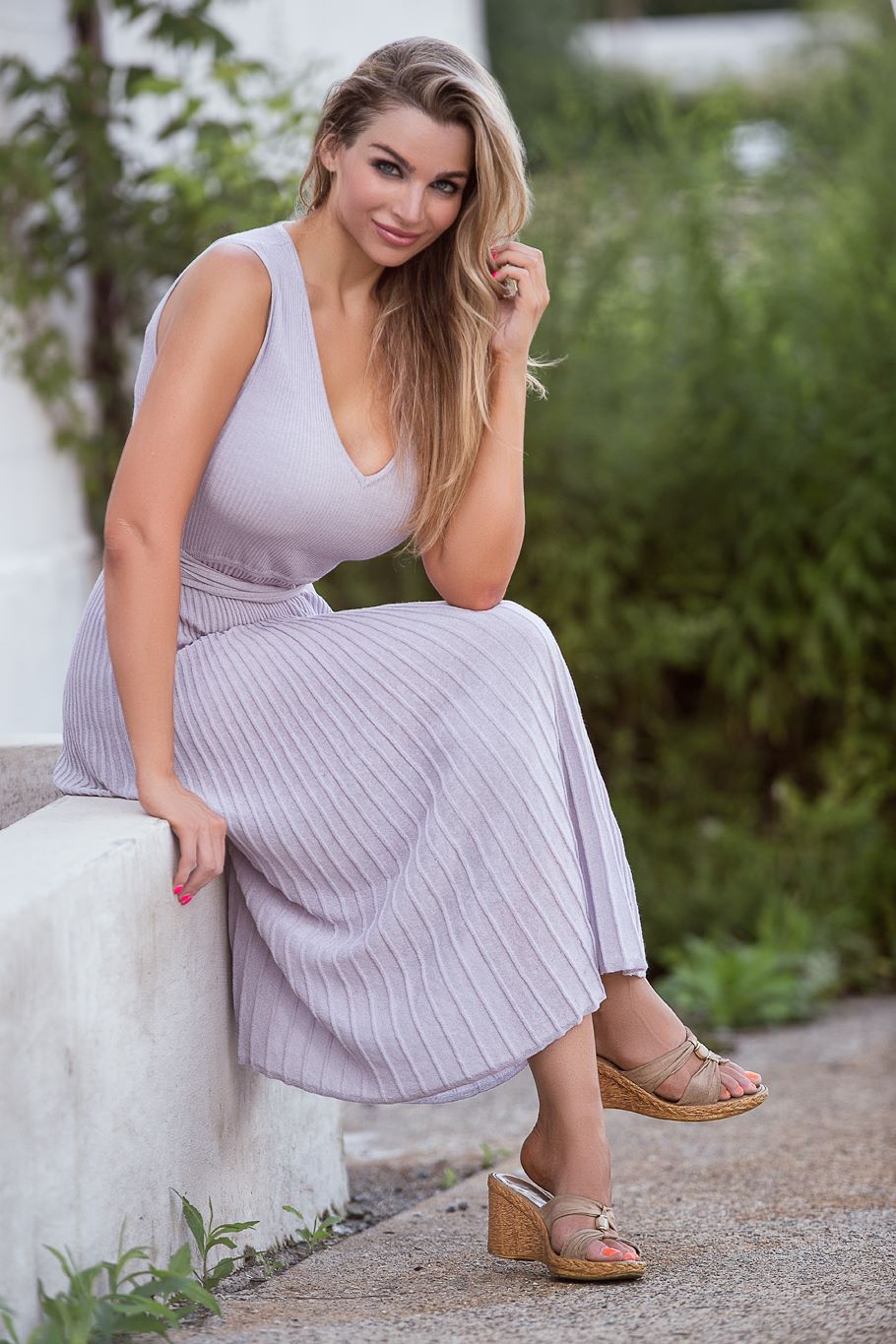 10) What do you like to do when you're not making fetish videos?
I enjoy spending time with my husband, exploring new cities and places, being at home on occasion (I travel a ton with my husband), reading, shopping, sleeping, and sex.
11) Fetish activities aside, what's your idea of the perfect evening?
My idea of a perfect evening is one that is fun, sexy, and carefree.
12) If you had to define yourself in one word, what would that word be and why?
Quirky. I look like a big tittied bombshell but I have a fondness for odd things and just being completely myself.
13) Please share an unknown fact that your followers would be surprised to learn about you?
I'm a music bufff….. it's very hard for me to be stumped during music trivia.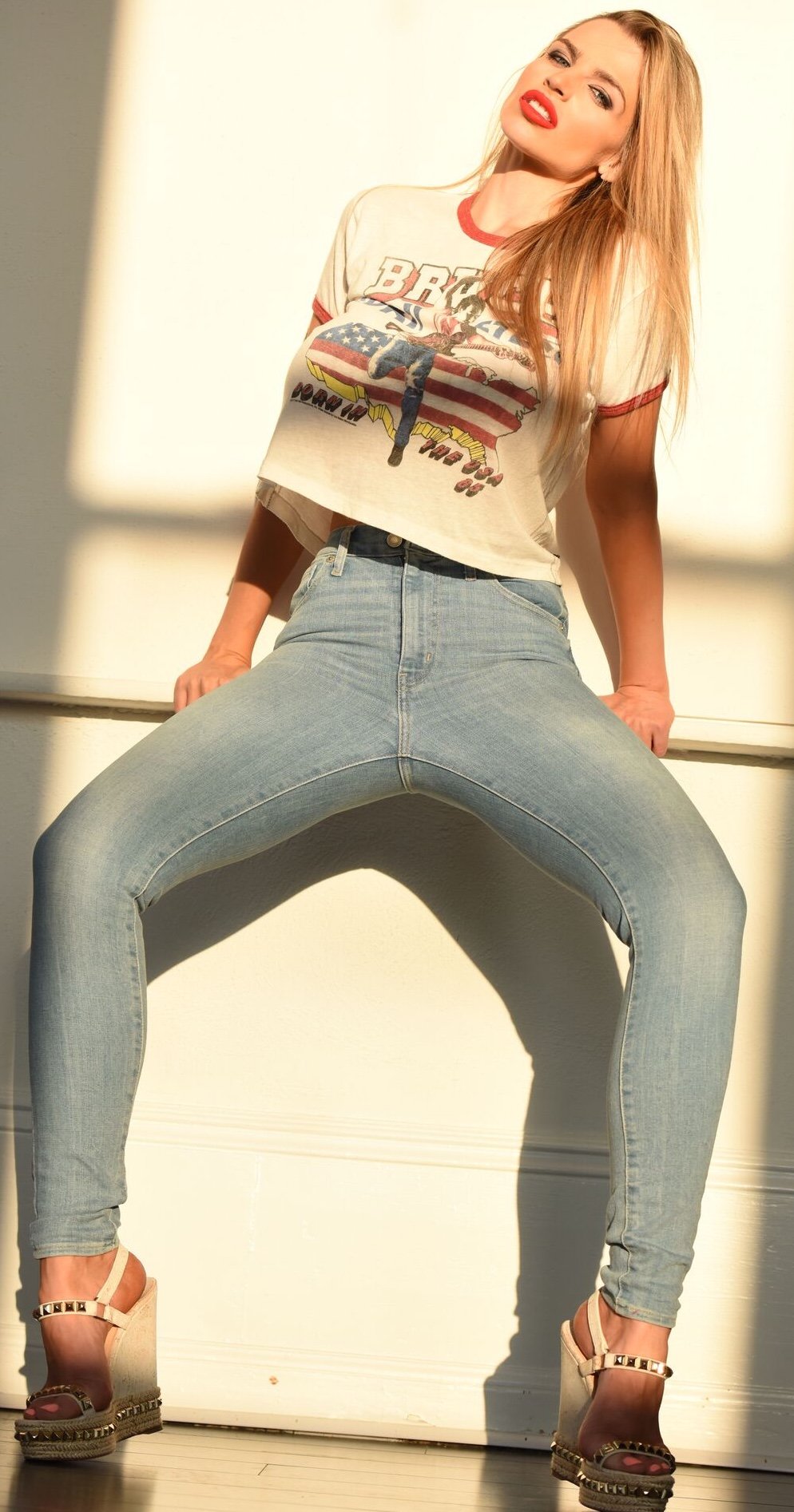 14) What does the future hold for the fetish film world in your opinion?
I believe the future holds more expansion and perhaps even more freedom in fetish film. New boundaries will be explored and possibly broken.
15) Thanks for giving us a little of your time. Anything else you'd like to share with our readers?
I'm very friendly! Feel free to contact me at clips4sale or follow on twitter @KatyAnneXO1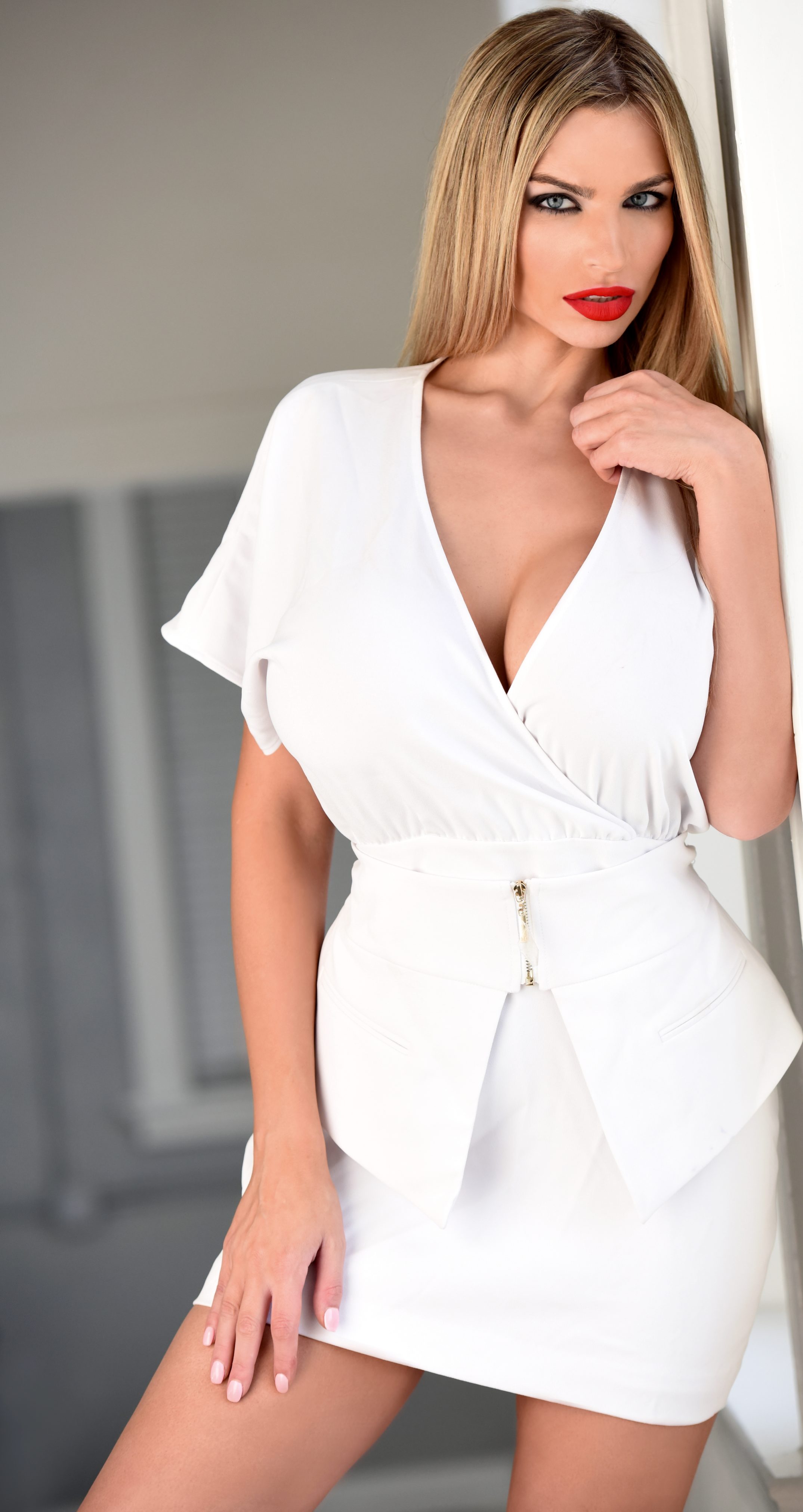 Continue reading...