Staff member
Mar 18, 2020
10,508
3
38
SPERRGEBIET EROTIK 16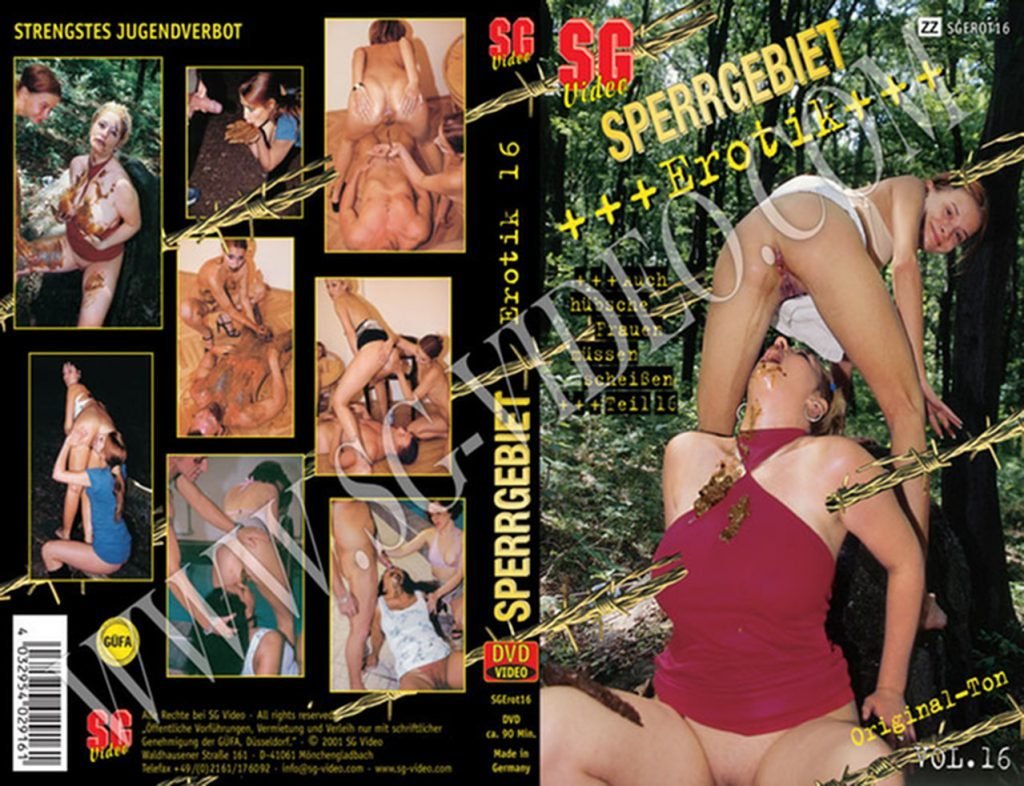 German scat video with 5 scenes.
In the
first scene
a photographer guy go to the forest with 2 girls, the brunette get shit to her hands from the other then he start to fuck her from behind while she eat the brown creme from her hand.
In this movie Dirk, Tima and a pretty girlfriend go to a forest campsite to do some dirty action in front of the camera. They start to making on on a bench, then Tima bend over and put a lot of soft, creamy shit to her young brunette girlfriend's hand and she start to smudge it and eating it, even while Dirk fuck her from behind.
The
second scene
Dirk at the pool with a redhead teen girl with short hair. She start to give him blowjob, then get fucked from behind in doggy position. Then a latina girl comes and start to give rimjob to Dirk, who then start fucking the teen girl and fuck the new girl's mouth. During it the redhead girl start shitting and Dirk push the new girl's head under her ass and her face get covered with the brown creme.
Third scene
– scat domination with 2 girls and a guy slave who like to eating out pussy, get split in his mouth, tramping his cock and get pee into his mouth directly. After the other girl joins and start to shit on his body and the other girl start to smear it and cover both their bodies with this brown creme, rubbing to each other and fuck while shit in their mouth and both their genitals are full with shit.
Scene 4
: Super Teen Weblog, a craps fully dicktittegen girl's face and then rubbed her with her own shit. Standard-defintion. Two girls, a bbw blonde and a brunette walk in the forest when they find a rock and start pee on it to each other. When they done with pee, the slim girl shit directly to the blonde BBW's mouth and to her entire body and spread it.
Scene 5
: The last Super Teen Tivi, lying in a chair and gynokolischen vollscheisst her little white panties. As she takes off her panties and so she pisses playing around with her little caviar-smeared pussy in a high arc.
STARRING :
Dirk
,
Tivi
and
Tima
STUDIO :
SG-video
COUNTRY :
Germany
GENRES : Outdoor Scat, Shitting, Copro, Caviar, Shits, Posing, Girl on Girl Scat, Shit Eating, Defecation, Kaviar, Copro, Excrements
LENGHT :
1
Hour
12
Minutes
3
Seconds
SIZE : 434 mb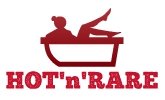 SPERRGEBIET EROTIK 16 – FULL MOVIE

https://takefile.link/zcl4b1lnot88/SG.Video.-16.avi.html
File: SG.Video.-16.avi
Size: 455047704 bytes (433,97 MiB)
Duration: 01:12:03
Avg.bitrate: 842 kb/s
Audio: pcm_u8, 8000 Hz, mono, 64 kb/s
Video: msmpeg4v1, yuv420p, 384×288, 20,00 fps(r)