Staff member
Mar 18, 2020
10,103
3
38
Sperrgebiet Erotik 25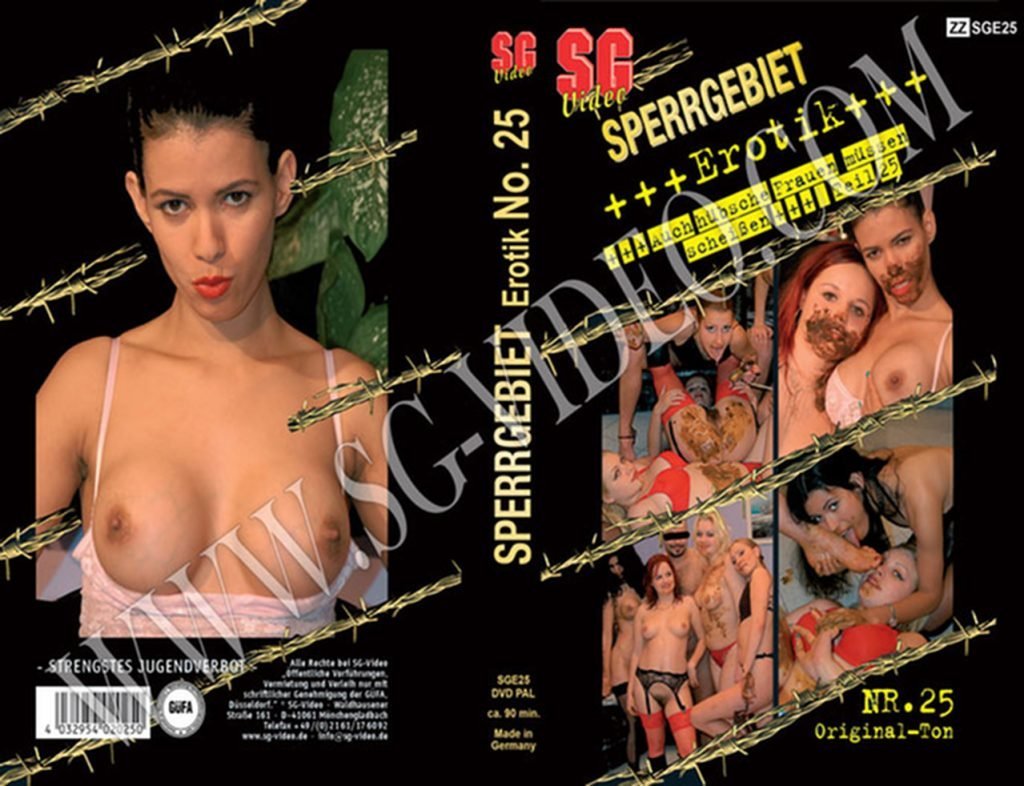 Scene 1
: Silvia and Linda both in snow white lingerie, smoking in the living room. The redhead pee & shit on the girl with dark hair's lap, she pick it up and smudge it and tenderly love, kiss and lick their caviar smeared ass and making out with mouth full of shit. The end is really hot, where the redhead's pussy and ass gets covered full with shit and the other girl clean it up with her mouth.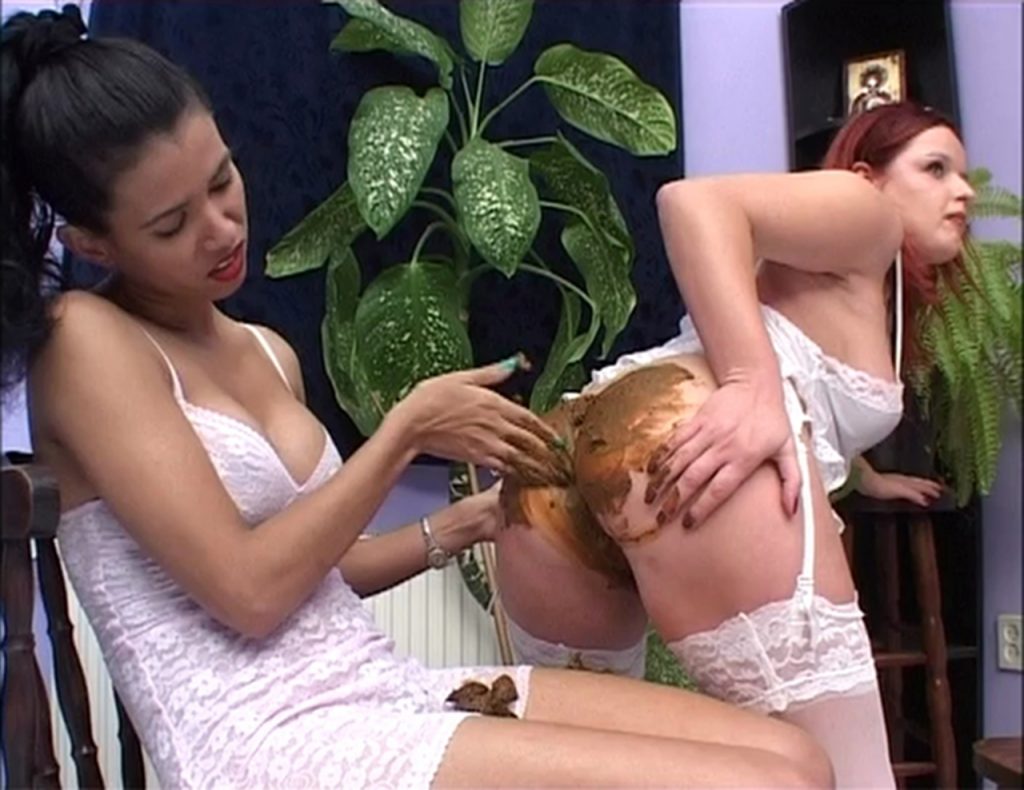 Scene 2
: Natasha, who is sitting on a wooden bench in the forest, and rumpisst for you and rumscheisst and always keeps Blickcontackt to you so that you have the feeling that you're on. When she
licks the shit off her finger
, it also offers you something.
Scene 3
: Linda Roland puts a Specktrum into her ass, opens it so far that you can go far in her ass daily so that you can see her brown crap deep in her gut. Tima and Natascha
pissing and shitting
her so pure in her ass. Roland and Silvia drink it with a straw directly from their wide open asshole while Tima again reinrotzt. (One-shots!) When, moreover, Reda joins with his girlfriend, finds a wild mess instead of caviar and lots of piss.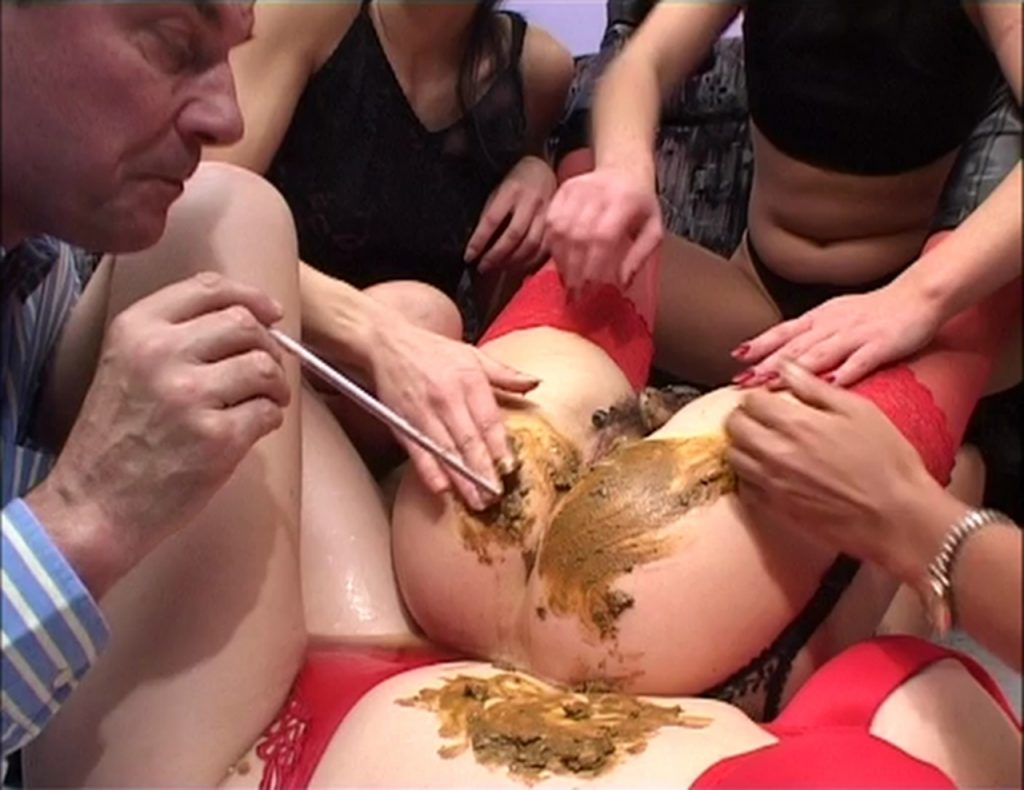 Scene 4
:
German scat movie in nature
. Natasha's hot blonde 20 years old sister, Oxana, the woman with the most beautiful, big natural tits with pointy nipples which see through her top, masturbates then put a nice big portion of brown gold to a paper towel in a campsite.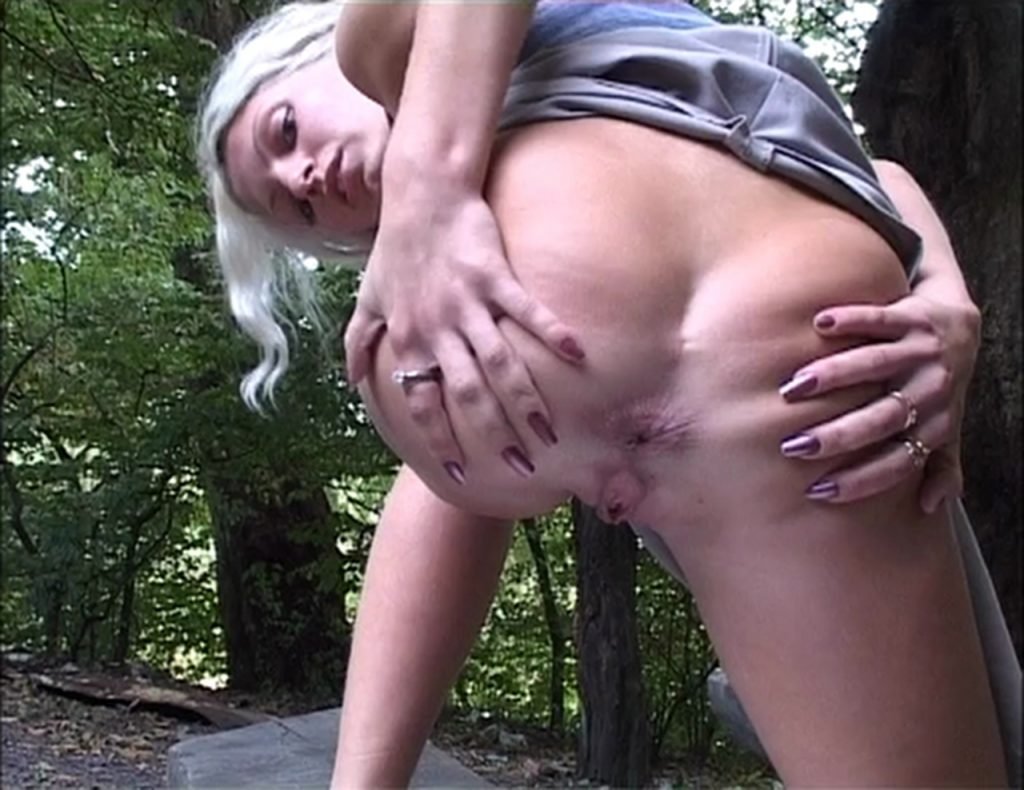 Scene 5
– Making off
STARRING : Silvia, Natasha, Linda,
Tima
, Reda, Oxana and Roland
STUDIO :
SG-VIdeo
COUNTRY :
Germany
GENRES : Scat, Group Scat, Shitting, Kaviar, Extreme Scat, Download Scat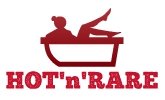 Sperrgebiet Erotik 25 – FULL MOVIE

https://takefile.link/uyi8numjwtwv/Sperrgebiet_Erotik-25.rar.html
all five scenes in one archive file
or
https://takefile.link/pfn100iohasc/sge_25_-_scene_01.avi.html
https://takefile.link/4rq06fnxshiw/sge_25_-_scene_02.avi.html
https://takefile.link/z7xu9soyi2el/sge_25_-_scene_03.avi.html
https://takefile.link/o5pgzrgnpq5g/sge_25_-_scene_04.avi.html
https://takefile.link/fufb7hjniaz5/sge_25_-_scene_05.avi.html